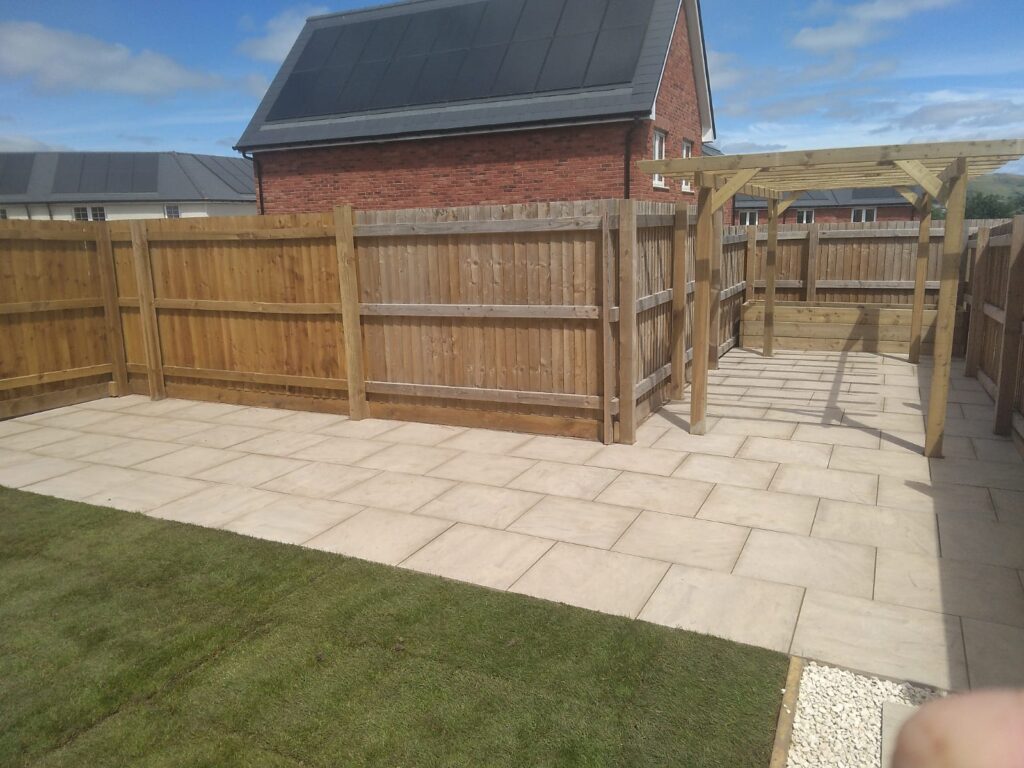 F J Tree and Landscaping! We provide a total patio design and construction service in a choice of colours and styles for your garden area in Bridgend see some of our completed work here.
Our clients can be reassured that their patios are taken care of in our hands, because of our skills and knowledge. Our main objective is to ensure that your garden is taken care of in the best way possible and you receive the service you require!
We can provide you with the right landscaper that is required for you, with the latest and up to date skills and products the market place has to offer. Contact us today for any of our garden services and find out how we can help.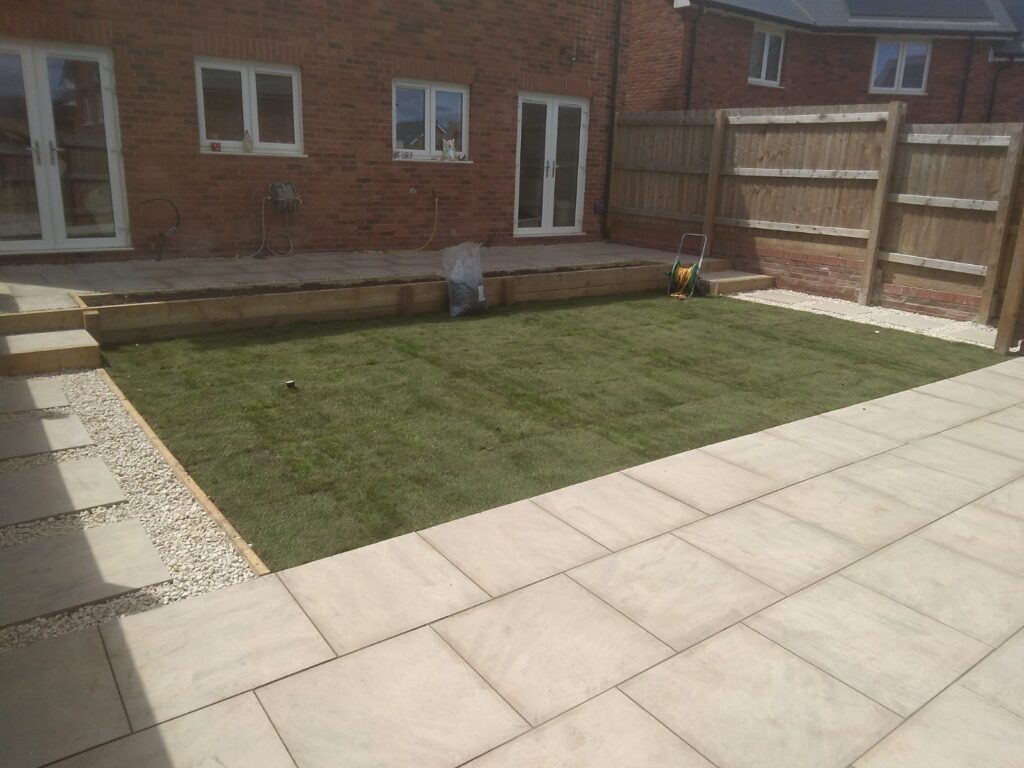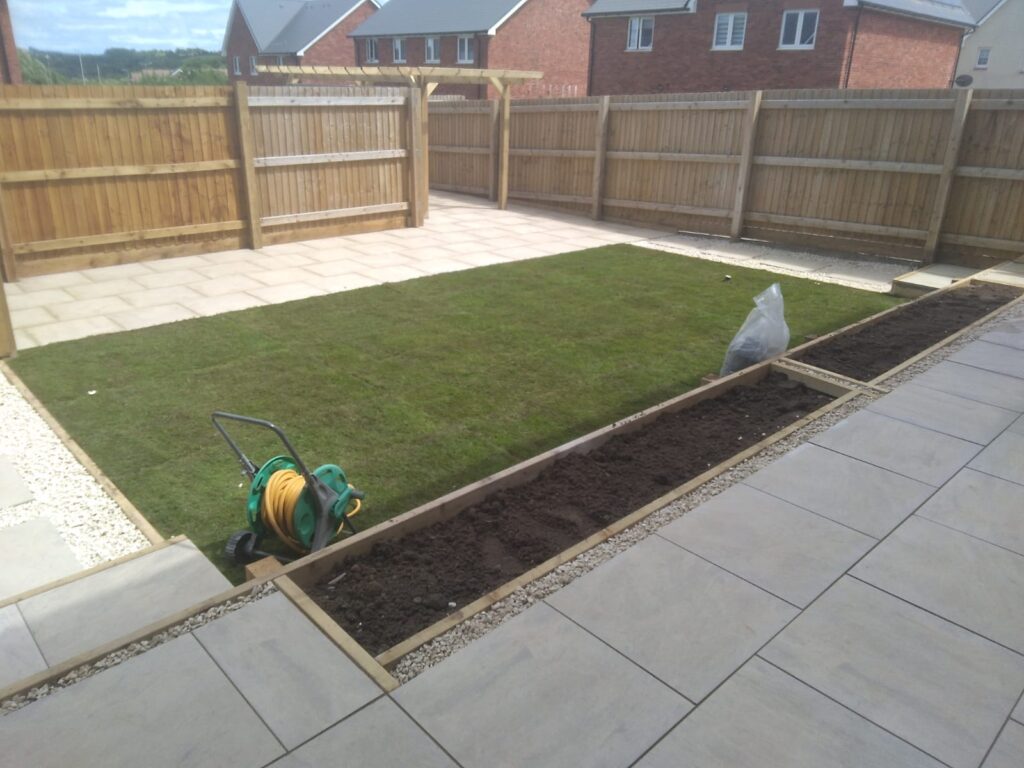 Before