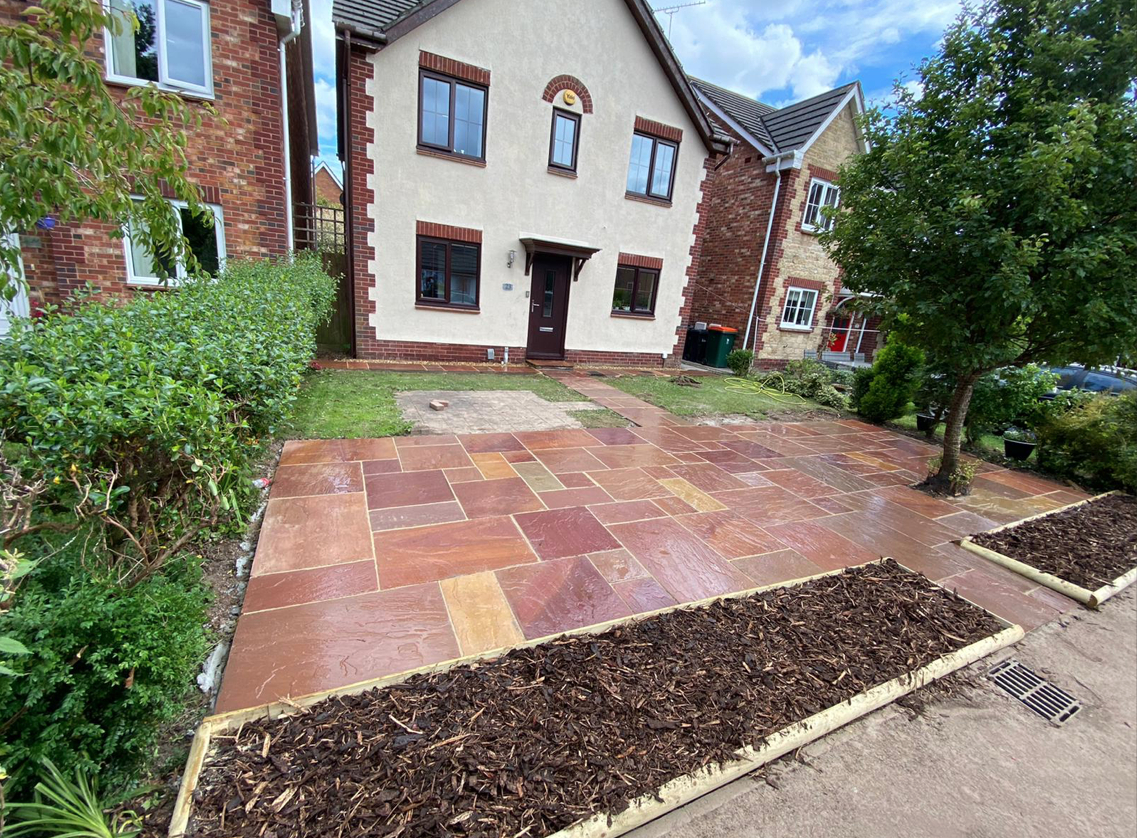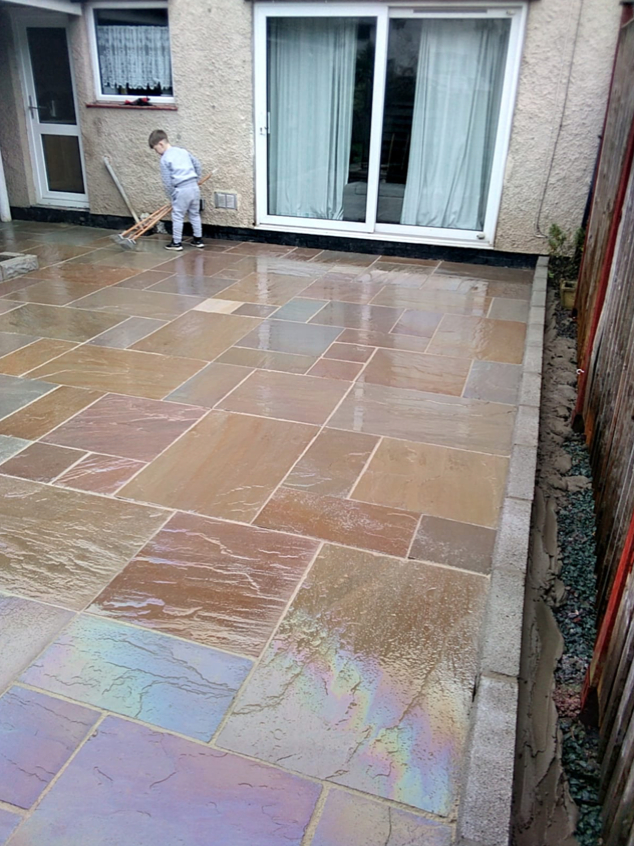 Patio Construction and Design for your Garden?
Let us Contruct you a new Patio area!
Get a free Quote
Patio Slabbing Bridgend We are full-service landscaping and Paving company.
F J Tree and Landscaping! We provide a total patio design and construction service in a choice of colours and styles for your garden area in Bridgend see some of our completed work here.
Our clients can be reassured that their patios are taken care of in our hands, because of our skills and knowledge. Our main objective is to ensure that your garden is taken care of in the best way possible and you receive the service you require!
We can provide you with the right landscaper that is required for you, with the latest and up to date skills and products the market place has to offer. Contact us today for any of our garden services and find out how we can help.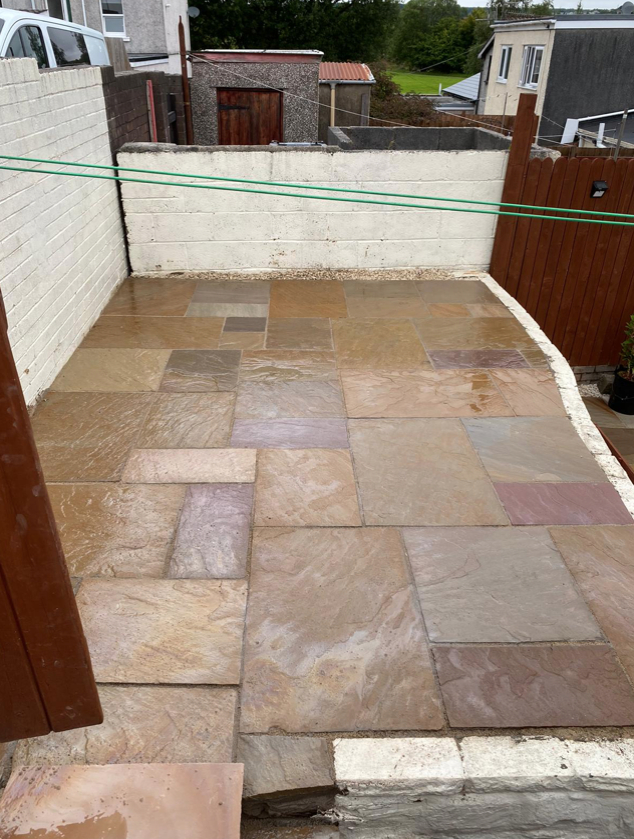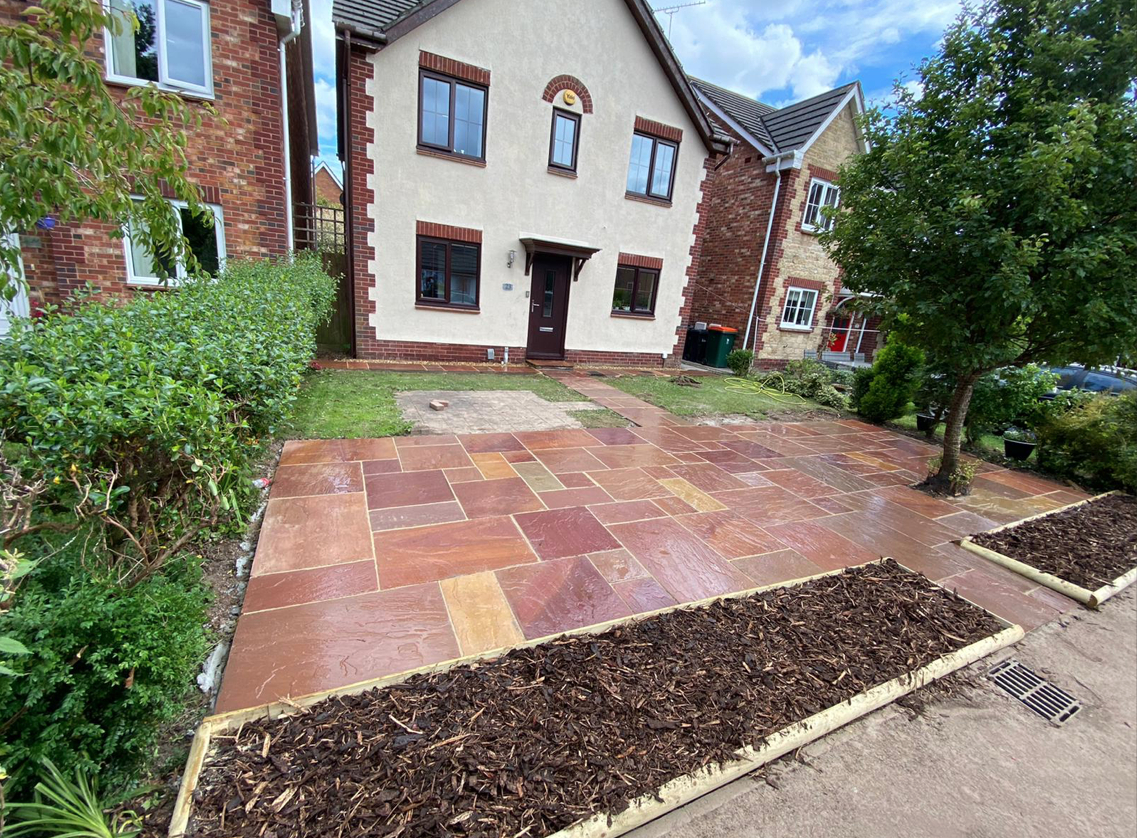 Our Projects Please see photos of some of our completed Work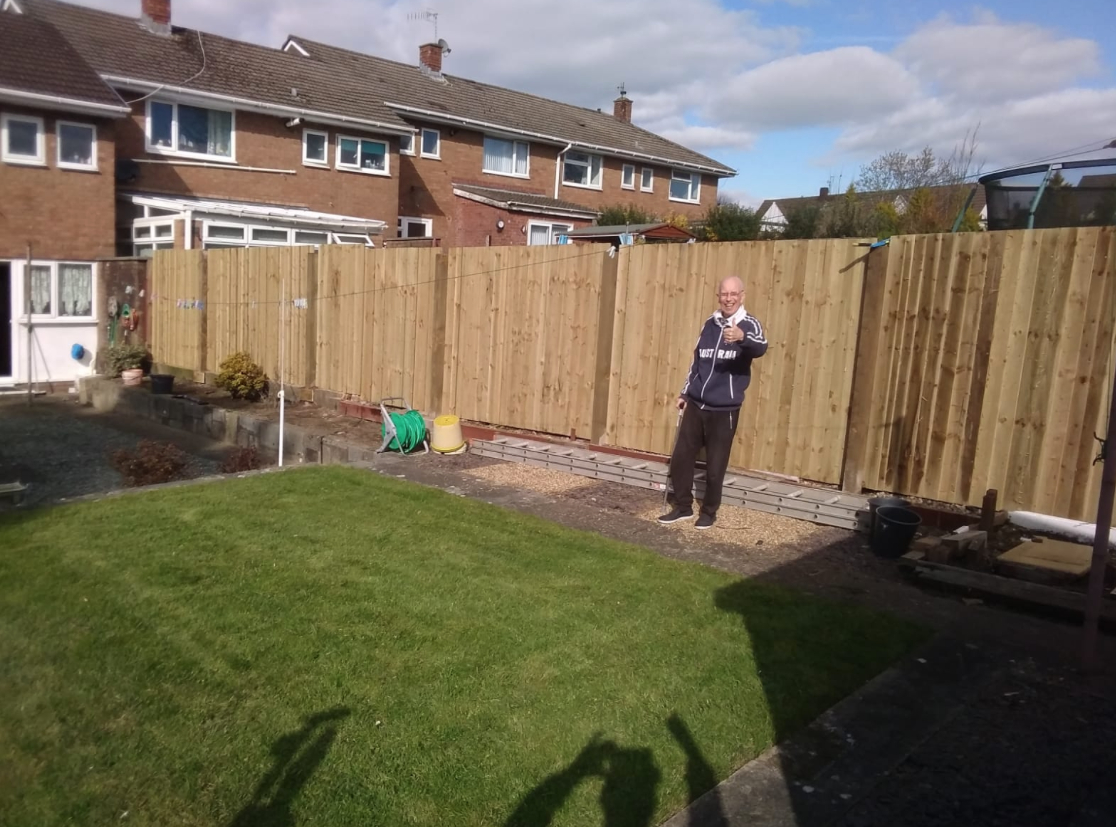 About Us Landscaping And Tree Services
As a company, we are able to provide a whole range of services from pruning bushes and trees, through to fencing, decking, patios, driveways and much more.
Over the years, our patios in South Wales have built up an excellent reputation throughout our service areas and gain many of our new customers through positive referrals recommendations. As a company, we always do our very best to make sure all of our customers are left happy and satisfied with the quality of our services.
Why you should choose F J Tree and Landscaping are Constructing patios In Bridgend:
We are an experienced landscaping company who can take on any project accordingly in reasonable timescales
We are the go-to landscaping company for patios in Bridgend
Our customer satisfaction is built up on trust, hard work and dedication to the cause which makes us one of the best landscaping companies for artificial lawns in South Wales
What Our Customers Say We really appreciate all of your reviews, thank you so much!
Great job all done to perfection and quality workmanship. Worked around a few problems and turned up on time every day to complete the new patio.
Wouls highly recommend these guys they really work hard and are very pleasent and friendly. Constructed a new fence to the boundary.
Fred comes and cuts my hedge and trees every month to keep my garden tidy. Always does a great job.

If you have any questions, please get in touch with us: 07798 751647
Contact Us
Please contact us by completing the form below we offer FREE Surveys and quotations for your lastest garden project
We are to Help